Puerto Princesa Weaving Center
Rurungan sa Tubod Compound is the heart of the foundations operations. It is the beginning and the finish of the textiles journey as raw materials to finished products. The center is workshop to a handful of weavers living close to the city, and artisans that the foundation works with to enhance and finish the products. Visit the center to meet the hands behind Rurungan, learn about weaving, and see our showroom.
Open daily from 9:00am-6:00pm
The Rurungan Compound, Abanico Road, Puerto Princesa City, Palawan, Philippines
+63 917 851 4081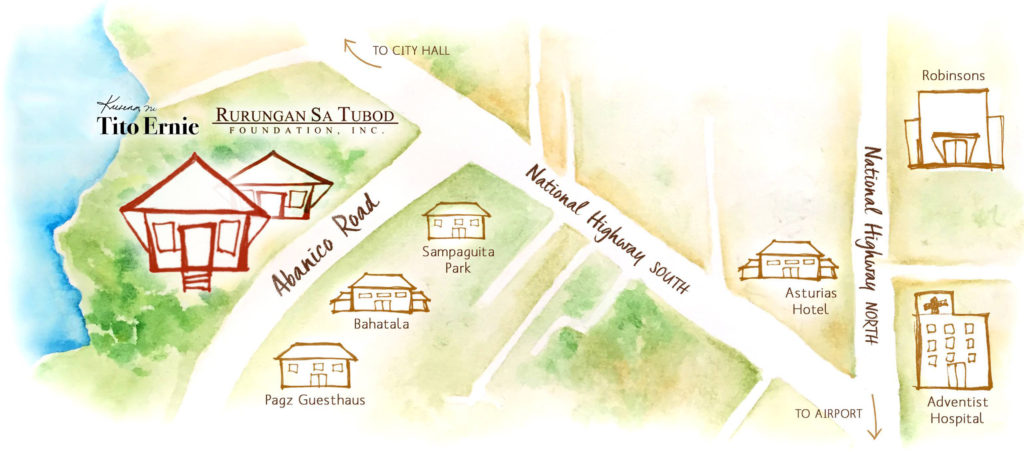 Manila Showroom
Our showroom displays our luxurious textiles in Filipiniana, formal wraps, barongs and other products for the modern Filipino among other items. We gladly open our doors for you by appointment.
For reservations please email: rstfmanila14@gmail.com or text +63 917 579 9538